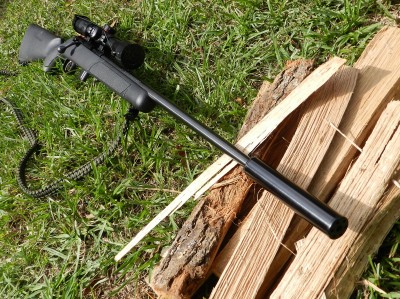 Twenty years ago if you wanted to mount a noise-moderating suppressor on your hunting rifle, it meant a trip to a machine shop and a long explanation. Now, manufacturers from Ruger to Marlin are cranking out standard offerings aimed at sportsmen and target shooters alike that are set up from the factory to accept your favorite screw-on "can" of choice.
Problems of yesteryear
In the 1930s silencers, and any other device meant to muffle the sound of a firearm were lumped in under the National Firearms Act (NFA) as Title II weapons, along with short-barreled rifles and shotguns, machine...
read more...